As every life is unique every tribute must therefore, also be unique – reflecting the personalities and beliefs of those that have passed away. The role of a funeral parlour in Adelaide is not merely to arrange a service. It's also to accommodate the needs of families, ensuring that each memorial is a celebration of life.
Signature Funerals embraces this philosophy. To provide simple and dignified funerals, we strive to assist families with the compassionate care needed – connecting them to a series of bespoke services, all intended to showcase the lives of their passed loved ones. Contact us today to learn more.
Signature Funeral Services: About Us
Since 2007, we have established ourselves as one of the top funeral parlours in Adelaide. Our focus has always been on providing exceptional care and support during difficult times. Our dedicated staff understand the importance of honouring the lives of those who have passed away, and they strive to offer personalised services that create dignified and cherished memories for every family.
We believe that each person deserves a fitting tribute, tailored to celebrate their unique life and legacy. Our team works diligently to ensure that every aspect of the funeral service reflects the individual's personality, values, and wishes. We aim to provide a respectful and meaningful experience for the family and friends left behind.
Throughout the years, our commitment to superior care has been unwavering, and we continue to be a trusted resource for families in their time of need. We understand that losing a loved one is never easy, and our goal is to support and guide families through the funeral process, helping them to find solace and find comfort in the memories created.
When it comes to finding funeral Parlours in Adelaide, it can be a difficult and overwhelming task, especially for families who are already going through a tough time with the loss of a loved one. We understand how challenging it can be to plan a funeral service while dealing with grief and emotions.
That's why we're here to help. We offer a range of all-inclusive packages that take care of all the necessary arrangements, making it easier for families during this difficult time.
We guide our clients step-by-step through the process, providing them with options and assistance to ensure that the funeral service reflects the wishes and values of the person who has passed away.
Choosing a Funeral Parlour in Adelaide: Our Testimonials
Since 2007, we've served as a leading funeral parlour in Adelaide, providing families with the support they need during difficult times. To learn about this support, visit our Testimonials page.  Find stories from our many clients, all offering tales of their experiences, their services, and their memorials.
To learn more about our services contact us today: Our staff will gladly answer any questions, comments, or concerns.
The funeral was flawless. The service, held at St Patrick Catholic Church in Grote Street, was followed by an interment at the historic West Terrace Cemetery.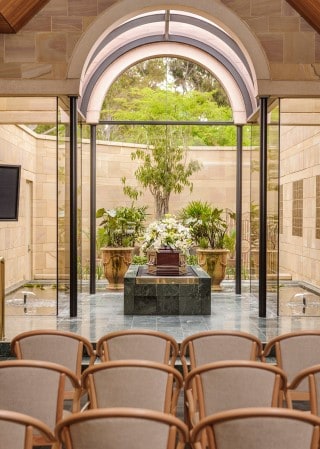 Mawson Chapel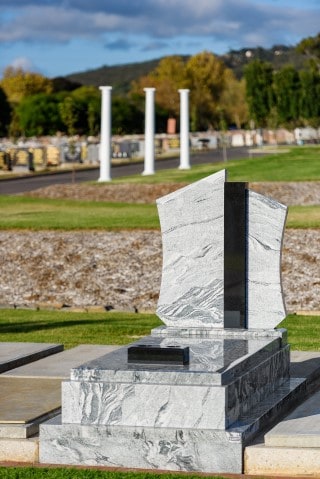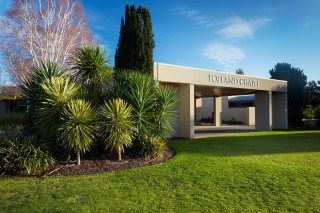 Acacia Chapel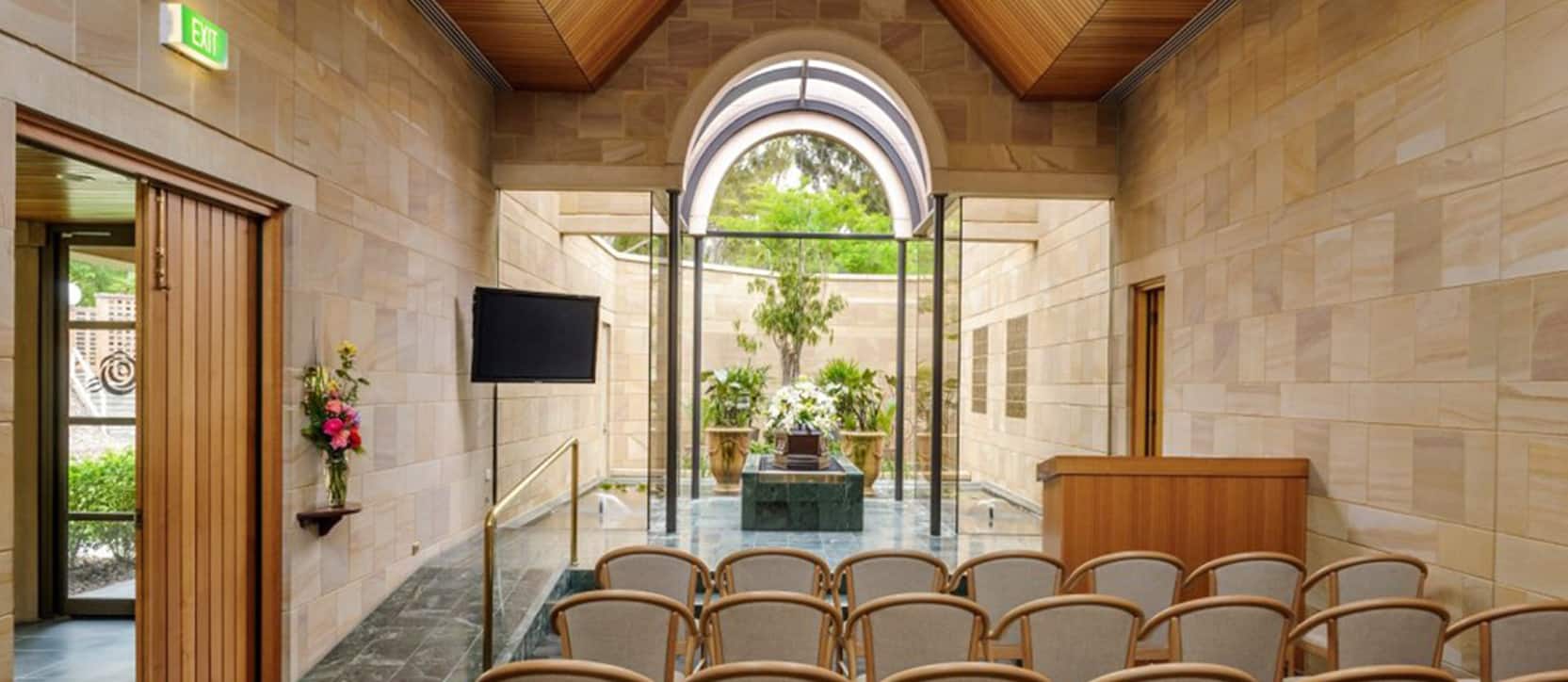 Mawson Chapel
Signature Funeral Services: Exploring Funeral Parlours in Adelaide
Introduction:
Funeral parlours are places where people go to say goodbye to their loved ones who have passed away. People conduct funerals to pay tribute and recall the individual who has passed away.
Why Do We Have Funeral Parlours?
Experienced funeral parlour professionals or funeral directors provide a comforting space for families and friends to gather to make funeral arrangements. They offer support and assistance to those who are grieving. Funeral homes plan the funeral, where people remember, express emotions, and honor the deceased.
When the need arises, it's important to find a professional funeral parlour that feels right for your family. Speak to your family members and friends for recommendations, or do some research online. Look for a funeral parlour that offers the services and atmosphere that align with your wishes and cultural traditions.
Conclusion:
Funeral parlours in Adelaide play a significant role in helping families navigate the difficult journey of saying goodbye to a loved one. They offer pre paid options for pre arranged services, for peace of mind, support, guidance, and a space for remembrance. If you ever find yourself needing their services, remember that funeral parlours are there to help you through this challenging time.
By understanding the purpose of funeral parlours and the services they provide, we can approach this topic with compassion and respect.