As the Premier Funeral Home in Adelaide, Providing Simple Dignified Signature Funeral Services Ensures That Families Receive the Attention and Support Required. To Learn More About our Parlour Packages Contact us Today.
Every life is unique. Every tribute must, therefore, also be unique – reflecting the personalities and beliefs of the dearly departed. The role of a funeral parlour in Adelaide is not merely to arrange a service. It's also to accommodate the needs of families, ensuring that each memorial is a celebration.
Signature Funeral Services embraces this philosophy. As the premier funeral home in Adelaide, providing simple and dignified funerals, we strive to bestow families with the compassionate care needed – connecting them to a series of bespoke services, all intended to showcase the lives of their lost loved ones. Contact our directors today to learn more.
Signature Funeral Services: About Us
Since 2007, we've ranked among the leading funeral homes in Adelaide, emphasising superior care and equally superior support. Our diligent directors believe that each client deserves a fitting tribute, and they seek to provide those tributes with tailored services – promising dignified remembrances for every family.
The necessity of funeral parlours in Adelaide proves undeniable… but so does the hope they offer. Our directors help each family channel their grief into respectful celebrations. Each tribute provides closure.
Choosing a Funeral Parlour in Adelaide: Our Services
Seeking funeral homes in Adelaide is no simple task – with families still entrenched in the mourning process, too distraught to dwell on arrangements. We understand the challenges of planning a service. This is why we guide our clients through a series of all-inclusive packages, alleviating their burdens and helping to craft appropriate memorials.
As the premier funeral home in Adelaide, we offer:
Private Cremations, Burials, and Non-Religious Ceremonies.
Full Mortuary Care and Preparation.
Full Liaising with Members of the Clergy and Government.
Full Liaising with Florists, Caterers, and Other Service Providers.
Certification Preparation.
Adelaide Funeral Homes' Notice and Announcements.
Cremation Caskets or Traditional Coffins.
Musical Arrangements.
Floral Arrangements.
Custom Celebrants.
Memorial Pages.
It's the duty of funeral parlours in Adelaide to provide families with dignified tributes. Our directors follow this duty with the greatest of care, enabling each client to create services as unforgettable as the ones who've passed.
Choosing a Funeral Parlour in Adelaide: Our Testimonials
Since 2007, we've served as a leading funeral home in Adelaide, providing families with the support they need during difficult times. To learn about this support, visit our Testimonials page. There find stories from our many clients, all offering tales of their experiences, their services, and their memorials.
In Need of Funeral Parlours in Adelaide? Contact Signature Funeral Services Today.
Every man, woman, and child boasts a dynamic personality. Our tributes beautifully capture these personalities – allowing families to rejoice in their memories and move toward better futures.
To learn more about our services contact us today:
Online
Send us an online form via our automated form. Our directors will gladly answer any questions, comments, or concerns.
The funeral was flawless. The service, held at St Patrick Catholic Church in Grote Street, was followed by an interment at the historic West Terrace Cemetery.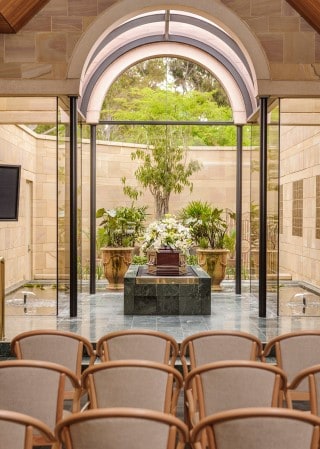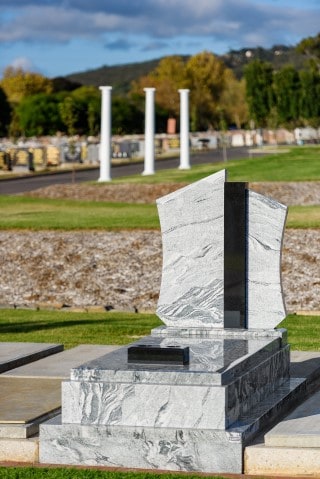 Centennial Park Grave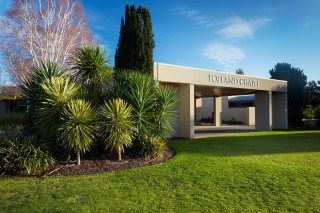 Acacia Chapel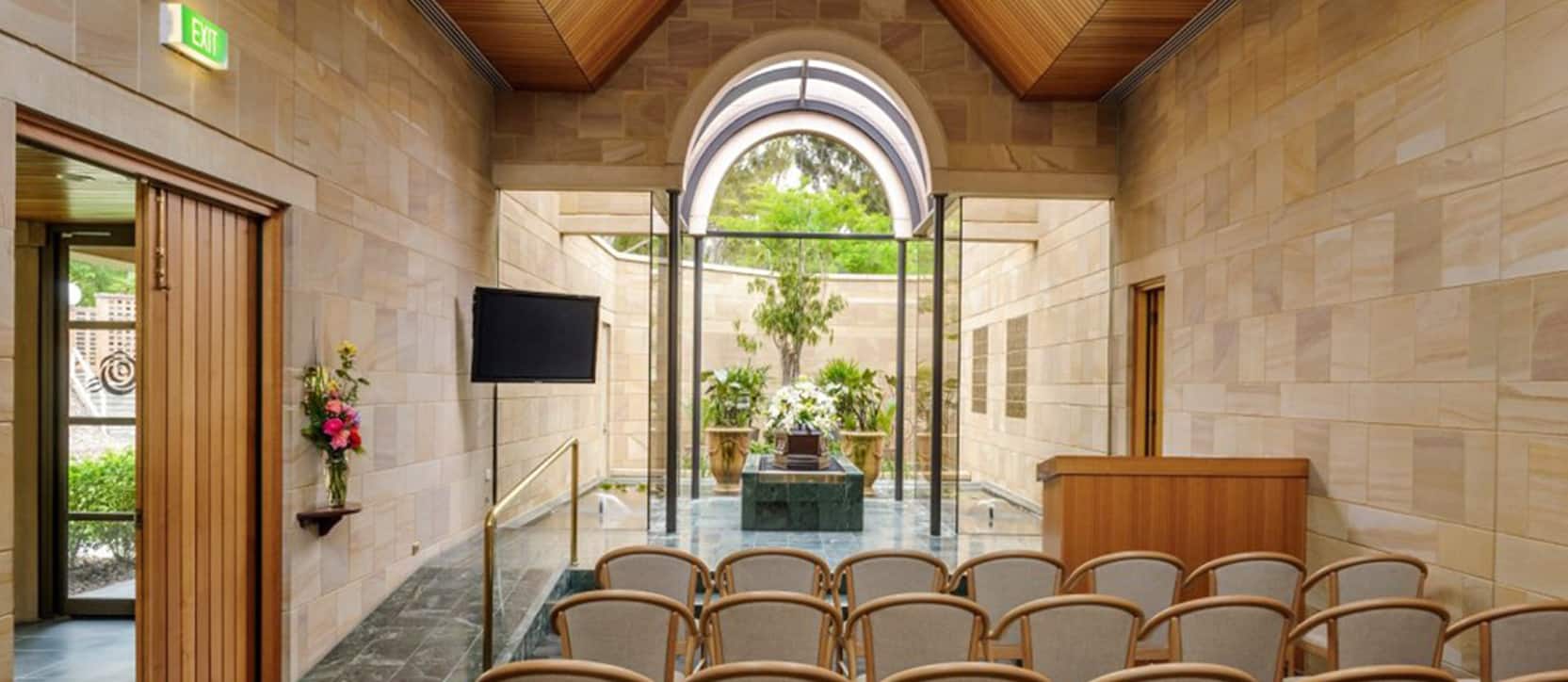 Mawson Chapel