Enfield Funeral Directors & Services
Say Goodbye to your loved one in a beautiful and meaningful way with the help of Signature Funeral Services. As one of the most respected Enfield Funeral Directors, we've helped countless people to say goodbye to beloved family and friends with our thoughtful funeral services.
Whether you want to hold your service in a local place of worship, in one of our calm and serene chapels, or in your home, and whether your loved one has requested burial or private cremation, we offer the kind of dignified and personal funerals Enfield residents deserve, at prices that don't cost the earth.
Simple and dignified Enfield funerals, cremations and burials
One of the reasons why Signature Funeral Services are the funeral directors Enfield people rely on to provide simple and dignified Enfield funerals is because we believe that funerals shouldn't create financial stress for anyone.
That's why we offer fixed-price, all-inclusive funerals to suit all budgets. Whether you want a minimalist simple funeral, or you want something more elaborate, we'll have a suitable funeral package to give your loved one a fitting farewell.
We also offer preplanning and prepayment options for all our funeral services, so that your family and friends are spared having to make difficult decisions at a time when they're grieving.
Signature Funeral Services will create the perfect send off for your loved one
Many people prefer to specify how and where they want to hold their funeral after their passing. However, if you've been left to organise a funeral for your loved one, it can often be a difficult task, at what is already a stressful time.
Our all-inclusive funeral packages help to take some of that stress away, while providing a dignified and fitting commemorative service for your loved one.
Our packages include everything from mortuary care and preparation, funeral notices, transportation and all certification to liaising with clergy members, florists and caterers, music arrangements, our beautiful Signature Caskets, memorial pages and admin at the enfield crematorium if a cremation is required.
Hold your loved one's funeral in one of the beautiful chapels in Enfield Memorial Park
Depending on the size of the funeral, we offer a choice of beautiful chapels in Enfield Memorial Park for your loved one's funeral service.
Of course, you can choose to hold the service in your regular place of worship or even in your own home. Following the service, we offer a dignified cremation or burial in Enfield.
Contact Signature Funeral Services to organise your Enfield funeral service
As one of the most compassionate funeral homes in Enfield, we're here to give you the support and advice you need when it's time to arrange a funeral. We'll guide you through the whole process, and help to take away the strain of making difficult decisions. We also provide funeral services in Elizabeth, Salisbury & Centennial Park.
Contact us here at Signature Funeral Services by calling (08) 8281 0260, or 1300 199 299, sending an email to [email protected], or completing our online form.
Signature Funeral Services
Client Services
PO Box 494
Enfield SA 5085
Phone: (08) 82810260 or 1300199299
Fax: (08) 82810222
Email:
[email protected]
Proudly South Australian Owned & Operated
Online
Use our automated form to send an online enquiry. Our consultants will happily answer any questions about the Enfield package (providing itemised estimations about available services, pricing, and more).
The funeral was flawless. The service, held at St Patrick Catholic Church in Grote Street, was followed by an interment at the historic West
Terrace Cemetery.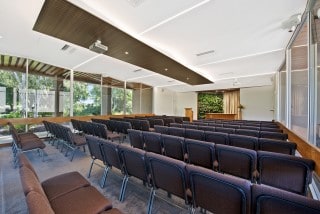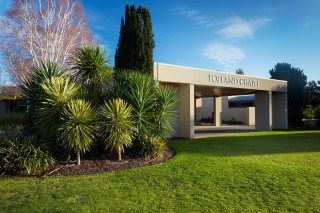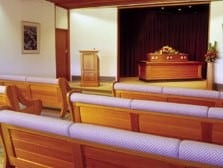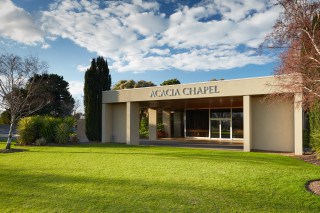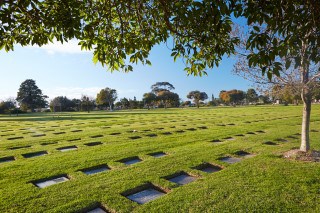 Enfield Cemetery General Lawn Section