"Very Special Direct Cremation for those that wish for no fuss over their funeral service $2090 Inc gst"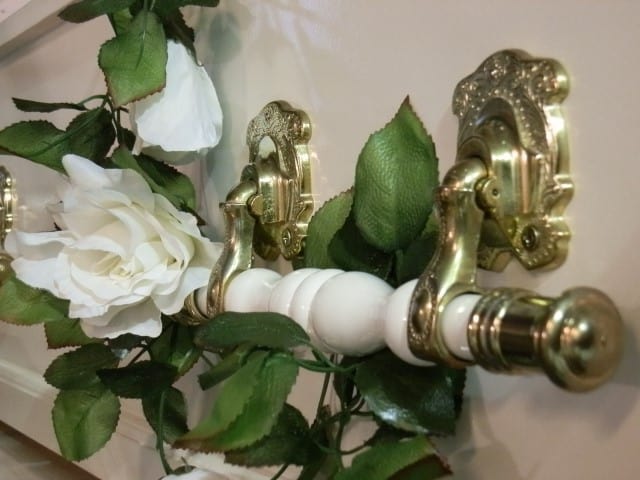 Signature Funeral Services offers low-cost direct cremations with a range of advantages. Firstly, through our streamlined processes, we eliminate unnecessary expenses, ensuring affordability without compromising quality.
Moreover, we prioritise transparency, providing upfront pricing and detailed breakdowns of costs. Additionally, our professional and compassionate team guides you through the entire process, offering support and understanding during this difficult time.
Furthermore, we maintain strong partnerships with local crematories, enabling us to secure competitive pricing and pass on the savings to our clients. Ultimately, our commitment to affordability and excellence makes Signature Funeral Services the ideal choice for those seeking a cost-effective direct cremation option.
For more info on our services or to book a service, please get in touch with us today, as we'd love to hear from you. You can reach us by calling 1300 199 200 or (08) 82810260 any time of day or night.
Alternative location incurs additional fees such as
or
Discover the Direct Cremation at Signature Funeral Services: A Simple Farewell Option
Introduction:
Welcome to Signature Funeral Services, where we offer a special way to say goodbye called direct cremations. In this article, we'll explore what direct cremations are and how they can provide a simple and meaningful farewell for your loved ones.
What is Direct Cremation?
Direct cremations are a straightforward and practical way to handle the final arrangements of a person who has passed away. With direct cremations, the body is respectfully and gently cremated shortly after the person's passing, without a traditional funeral service beforehand.
Respect:
At Signature Funeral Services, we understand that simplicity and respect are crucial during this difficult time. Direct cremations offer a way to honour your loved ones without the need for elaborate ceremonies or formalities. It provides a more private and personal approach, focusing on the essence of their life and memories.
Flexibility and Affordability:
Choosing direct cremations gives families the flexibility to plan a memorial or celebration of life in their own time and space. This allows for a more personalised and intimate gathering where you can share stories, memories, and support each other. Moreover, direct cremations often come at a more affordable price compared to traditional funeral services, making it accessible for many families.
Preserving Memories:
After the direct cremation, you have the option to keep the ashes in an urn, scatter them in a place of significance, or even turn them into memorial jewellery. These choices allow you to create a lasting and tangible connection to your loved ones, keeping their memory close to your heart.
Your Direct Cremation Compassionate Support:
At Signature Funeral Services, we provide compassionate support throughout the entire process of direct cremations. Our caring team understands the emotions involved and is here to guide you
Honouring Individual Wishes:
At Signature Funeral Services, we believe in honouring the unique wishes of each individual. Direct cremations provide an opportunity to respect and fulfil the specific requests of your loved ones. Whether they expressed a desire for a simple farewell or wanted their ashes to be scattered in a particular location, direct cremations allow you to carry out their wishes with care and consideration.
Support and Guidance:
During this emotional time, our team at Signature Funeral Services is here to provide you with the support and guidance you need. We understand that planning a direct cremation can feel overwhelming, and we are dedicated to easing the burden. From arranging the necessary paperwork to coordinating transportation and handling the cremation process, we take care of the practicalities so that you can focus on grieving and honouring your loved ones.
A Lasting Legacy:
Choosing direct cremations does not diminish the opportunity to create a lasting legacy for your loved ones. In fact, it can be an opportunity to channel your energy into preserving their memory and impact. You can create a tribute video, compile a photo album, or even plant a memorial tree in their honour. These meaningful gestures allow their legacy to endure and provide a source of comfort and remembrance for years to come.