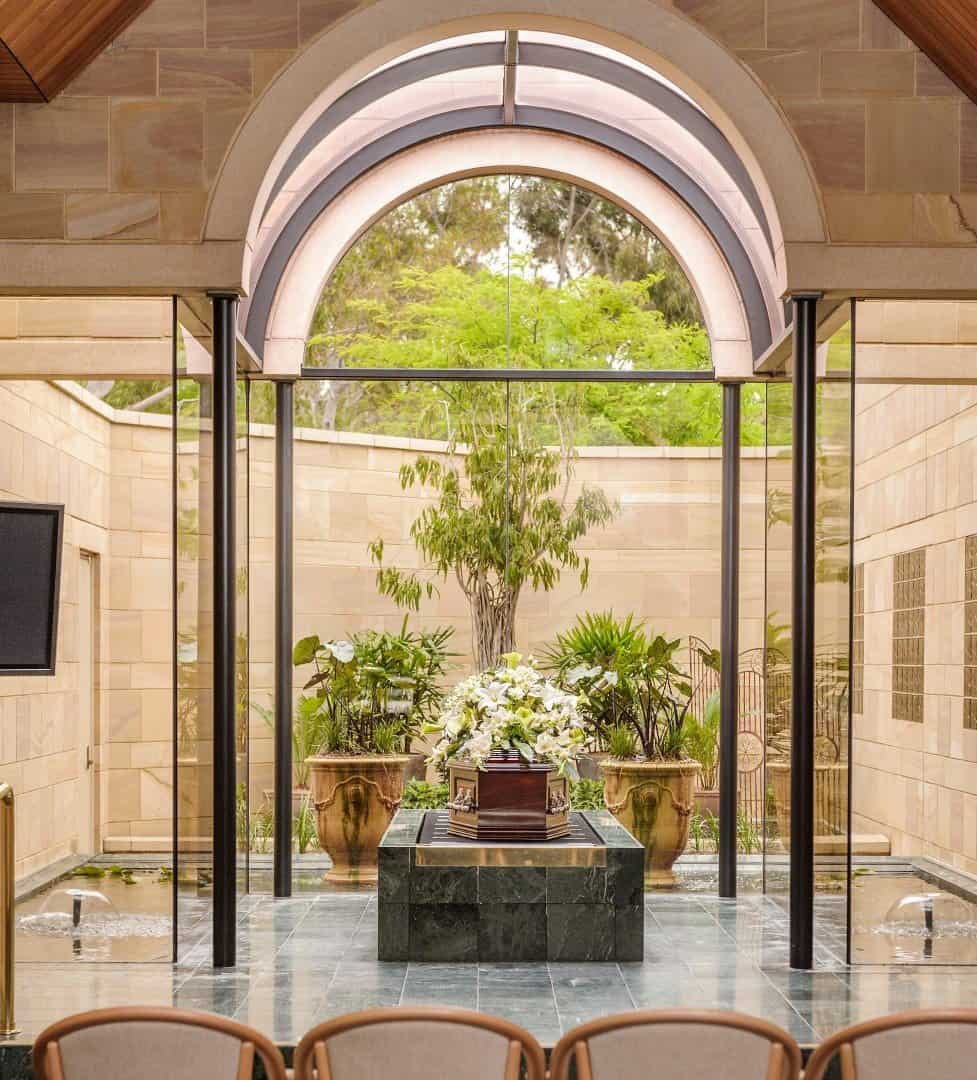 Funeral Prices in Adelaide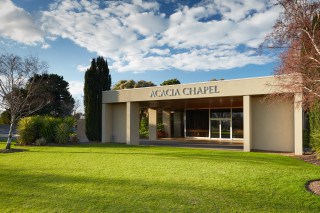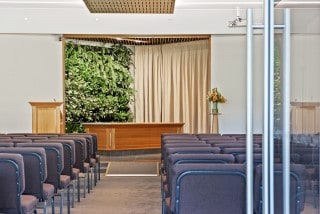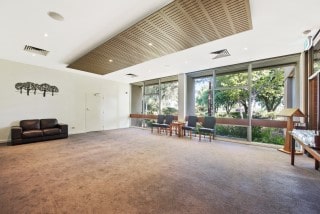 In our experience, a fixed cost Funeral Price in Adelaide set at a fair and compassionate rate, should include everything you would reasonably want or need. At the same time, we are more than happy to assist you in ensuring the funeral service reflects your every wish.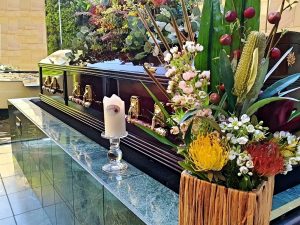 Why Choosing a Funeral Director in Adelaide is an Important Decision?
When it comes to funeral prices in Adelaide, selecting a funeral director offering transparency is crucial. Because with Signature Funeral Directors Adelaide, you can expect genuine compassion and care. We understand the importance of honoring your loved one's wishes and will guide you in choosing the right funeral plan. Our experienced funeral director will discuss available services and plans, whether it's a burial or cremation.
Organising a Funeral
Organising a funeral can be challenging, so we strive to assist you in choosing the right memorial service. We provide clear explanations of the service process in easily understandable terms.
When you are in need of a Funeral Director a quality funeral director from Signature Funerals will help you through your time of need. With the best Funeral Prices in Adelaide . Our experienced operators will take care of all of the details, including the little but essential details that need to be handled, so that you can spend important time with your family and friends in this time of sadness.
Small Details Matter
As with many things in life it is the small details that matter. Our funeral directors may suggest a personalised approach such as playing your dearly departed's favourite song. Because displaying unique items like a footy jumper or band instruments. Saying goodbye in the most heartfelt way is often the very best way to symbolise the life of your loved one.
Funeral Prices in Adelaide
Signature Funerals stands out as the premier choice for affordable funeral prices in Adelaide. We understand the importance of providing transparent and fair pricing during such a sensitive time. Our commitment is to offer the best value for your investment while maintaining the highest standards of care and service. With Signature Funerals, you can trust that every aspect of the funeral process is handled with professionalism and compassion. Our experienced team will work closely with you to create a personalized and meaningful service that honors your loved one's memory, without compromising on quality. Because when it comes to funeral prices in Adelaide, choose Signature Funerals for exceptional value and peace of mind.
Funeral Arrangements
Let our experienced funeral directors explain all of the ins and outs of funeral arrangements with the best funeral prices in Adelaide. Because we tailor a ceremony to suit your individual requirements. We do care very much and ensure our prices are affordable. Which means you will not be left too far out of pocket during this time.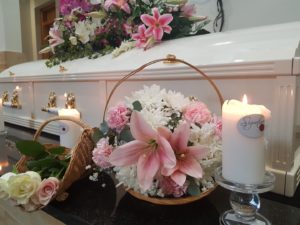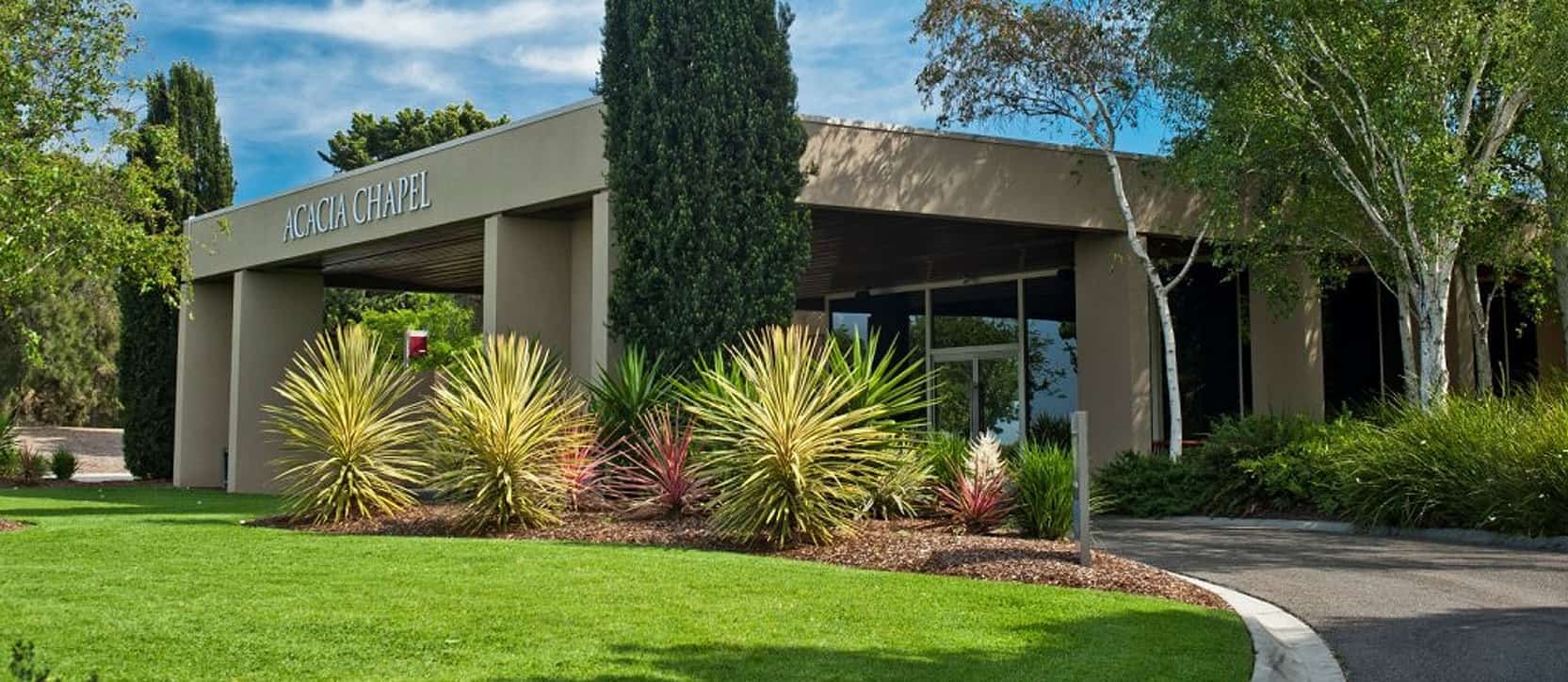 Folland Chapel Enfield Memorial Park