Funeral Director Reviews
I have taken a while to get back to you for this – however- I really want you to know I so appreciated your excellent attitude and help for me and my late husband and have not for one moment forgotten your kindness and help to me. I was in a terrible financial situation at that time particularly and only through you people could I come to terms, with any dignity, and ability to cope with my husbands sudden passing.
so wanted to tell you, so many times, but I have had so much to overcome up to this present time with the result of His passing and what life brings our way.
Your reminder of the anniversary of His death was so special to me- Thank you. You truly are heart and soul people. Thank you with all my heart for your kindness and excellence to detail you showed me and my family even in my financially low situation- May God bless you all, Brenda. PS.
Your service will always be remembered and passed on.
Dear Carol,
It is so nice and caring of you to send me the lovely letter and card on the first anniversary of my mums death.The thought is so appreciated by myself and my family.I had a cry when I read the beautiful verse on the card and the verse is so true,the love doesn't go away and they are still beside you where ever you go,loved and missed always.
So thanks to you and your staff
Julie and Michael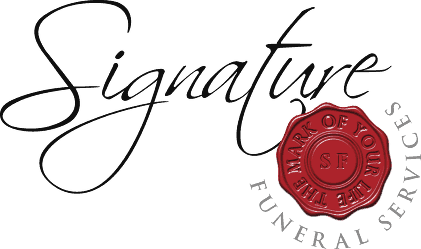 Dear John and David,
The girls and i would like to thank you for your kindness and help, the service for Davide was beautifully done, also would you please pass on our thanks to the lady that prepared Davide for our viewing it really helped seeing him like that after his passing.
Thank you once again
Yvonne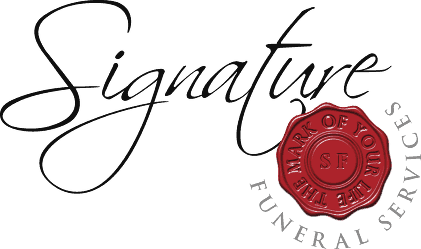 I would like to thank all the people involved in the funerals of both my sister Margaret and my brother Kevin , to lose two loved ones within seven weeks was hard to deal with but your service, compassion and caring was truly excellent and on behalf of our family we thank you very much.
Regards Rosemary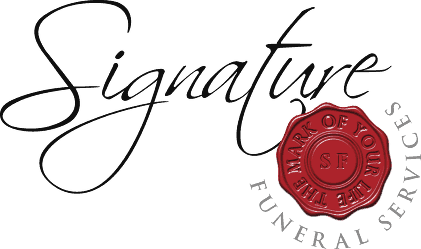 I would just like to thank you for doing such a lovely job for Mihai's funeral, and for all of the other arrangements which you took care of so thoroughly.
My Mother and I appreciated your kindness and your professionalism. We are both quite confident in referring your services to others if and when that time arises.
Thank you again, take care,
Elvira and Barbie.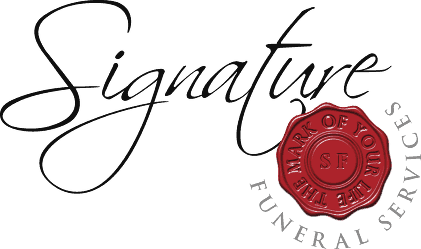 Dear Lisa & Natalie,
Thanks for all your help with Dad's funeral.
Love,
Jo, Jolanda, John & Families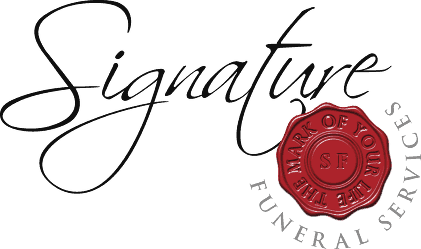 Dear Carol,
Craig &; I cannot thankyou enough for all your help & understanding whilst handling the cremation of our baby girl. You went above and beyond & saved us so much grief whilst going through this extremely emotional time.
For this we will be forever grateful
Thankyou,
Craig &; Kyan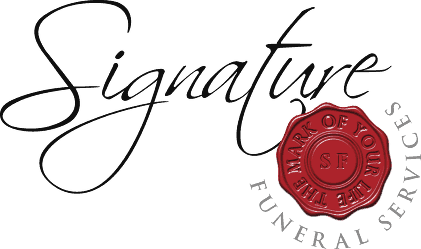 Dear Lisa
May I say a big "thank you" for the wonderful care you gave Ross and how beautiful you made him look. So peaceful and yet so vivid.
Your acre an attention made it easier for Caroline to have those everlasting memories and have time to say "Goodbye" in her own way.
It has been a devastating time for all.
Your professionalism and obvious empathy helped make the process of mourning a little easier and for that we are very grateful.
Please thank all your staff for their kind support.
With grateful thanks,
Sheila & Caroline Ross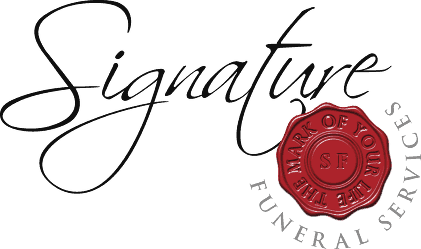 Dear Catherine, Lisa, Carol and the team
I just wanted to say thankyou so much for your caring, sensitivity and thoughtfulness at such a difficult time.
Marius' death was a devastating tragedy for all of us and we are grateful for your support & understanding.
His funeral was beautiful….:-(
Thank you so much!
Denise & Maddie
xxx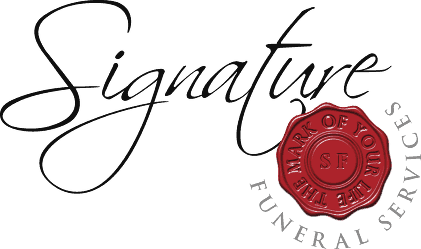 Dear Carol,
Thank you so very much for your kindness and caring nature. It helped me a lot in my time of grief.
I wish you all the best for your family & work.
Love and hugs Renate x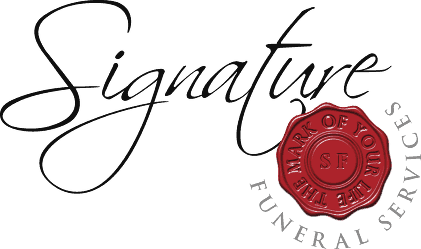 Hi Carol,
On behalf of my family and all those who attended my mother's funeral last week, I would like to pass on our thanks for a perfect funeral service and the painless lead up to the same.
All those who were in attendance were extremely impressed with the entire service and set up.
I would appreciate if you could pass on a special thanks to Digiflix for their generous support and quality of the slide presentation and a real special thanks to our celebrant, Graeme Rice for his caring and most professional management of the day.
Sincere thanks,
Brenton Howard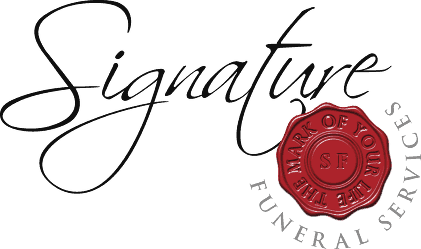 Hello guys ,
Just a quick note to say
A big thank you for a smoothly run funeral with down to earth people with a
genuine, caring. professionally run team . Everyone commented on how it was
actually enjoyable instead of being a mundane, stuffy , way too long drawn
out occasion.So to Carol, Graham and all staff it was very much appreciated ,
Regards Debbie and Samantha Lazarus
Sent from my iPhone=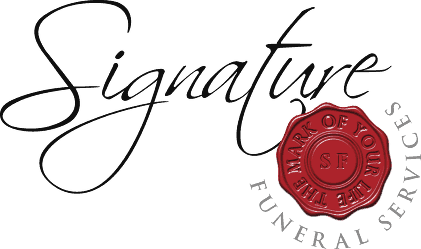 I would like to say a sincere thankyou for the funeral service you did for my mother Annie Browne recently. I found all aspects of your services professional and courteous. I would not hesitate to recommend your services to my friends and family
Regards,
Sue & Peter Dennis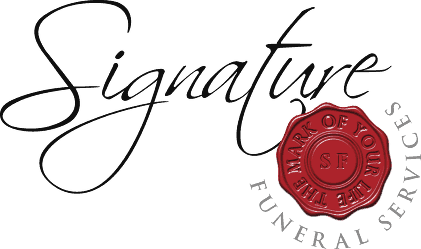 Dear Signature Funerals
Thank you very much for your lovely service for my late husband Rod.It was really fine and would have made him proud. Thank you to Carol, Graeme & Natalie for your kindness & care was much appreciated.I would have no hesitation in recommending Signature Funerals to friends and family.
Yours sincerely,
Judith Verrall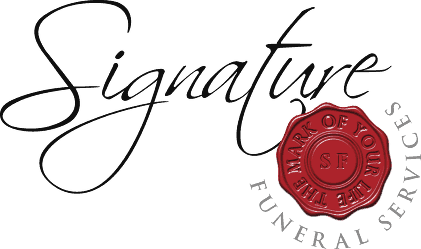 To Carol & Staff
Thank you from Lynne & family for the lovely letter sent of the first anniversary of my mother Freda Paterson.
Best wishes to you all.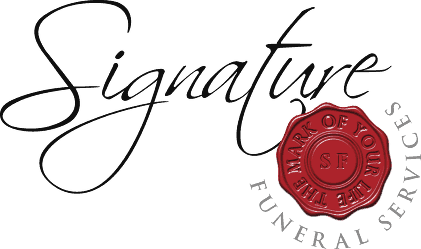 To Graeme, Lisa & Staff,
I would like to say thankyou for the wonderful service that you gave to my mum.
I am so pleased that I chose Signature Funerals; to me this is such an important thing to organise. As Graeme would have picked up, my emotions have been all over the place, I knew that I was in for a rocky time with my siblings but didn't think that a time like this they could not come together peacefully.
I know I have beautiful memories of my mum and this service has made me so proud.
Again thankyou very much.
Sincere regards,
Tracy Heinjus, Darren Heinjus Caitlin & Briana
What People Are Saying About Signature Funeral Services
Introduction:
Discover the heartfelt Funeral Directors Reviews and stories from families who have experienced the compassionate services of Signature Funeral Services. In this article, we'll share the positive feedback and touching testimonials that highlight the exceptional care and support provided by our team during difficult times. Read on to hear what others have to say about their experiences with Signature Funeral Services.
Compassionate and Caring Staff:
Step into the world of Signature Funeral Services through the reviews that praise our compassionate staff. Families have expressed gratitude for the empathy, understanding, and genuine care shown by our team members.
Professionalism and Attention to Detail:
Funeral Directors Reviews reflect Experience, professionalism and attention to detail that sets Signature Funeral Services apart. Reviews often highlight our meticulous approach to every aspect of the funeral process, ensuring that nothing is overlooked.
Personalised and Meaningful Services:
Discover the heartfelt Funeral Directors Reviews of families who have appreciated the personalised and meaningful services provided by Signature Funeral Services. From customised tributes to thoughtful gestures, our team goes above and beyond to honour the memory of loved ones.
Transparent Pricing and Guidance:
Read about the positive Funeral Directors Reviews families have had with our transparent pricing and helpful guidance. Reviews often mention the peace of mind that comes from knowing that Signature Funeral Services provides clear and honest information about costs and options.
Supportive and Responsive Team:
Learn about the supportive and responsive nature of our team as expressed in the reviews. Families appreciate the prompt and compassionate assistance provided throughout the funeral planning process and beyond.
Attention to Family Needs:
Discover how Signature Funeral Services understands and accommodates the unique needs of each family. Reviews often highlight our commitment to creating a personalised experience that reflects the values and wishes of the deceased and their loved ones.
Professional Facilities and Amenities:
Experience the positive feedback about our professional facilities and amenities. Families appreciate the comfortable and welcoming environment provided by Signature Funeral Services, creating a space for healing and remembrance.
Conclusion:
The reviews of Signature Funeral Services speak volumes about the exceptional care, compassion, and professionalism provided by our dedicated team. Families have expressed gratitude for the personalised and meaningful services, transparent pricing, and attentive support they have received during their time of loss. At Signature Funeral Services, we are honoured to be trusted with the responsibility of helping families navigate through challenging times, and we are committed to providing the highest level of care and support to those we serve.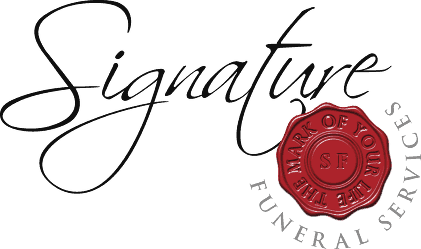 These are genuine testimonials listed above, where we receive emails, cards and letters from our families, we have cut and pasted some of the unedited testimonials here, from a few, of a great many wonderful emails received, and have removed surnames to protect the confidentiality of our families. We are currently compiling all our reviews for Signature Funerals that demonstrates why our dedicated team is so proud to be associated with Signature funeral services.