Planning Your Funeral Arrangements Made Easy with Signature Funeral Services in Adelaide
Introduction:
Signature Funeral Services in Adelaide understands the importance of making funeral arrangements during difficult times. We strive to provide a compassionate and supportive environment, guiding you through the process with care and expertise.
Personalised Funeral Arrangements:
At Signature Funeral Services, we believe in tailoring funeral arrangements to honour and reflect the unique life of your loved one. Our compassionate team works closely with you, ensuring that every detail is handled with the utmost sensitivity.
Professional Guidance:
Our experienced funeral directors are here to assist you in making informed decisions. From choosing the right type of service to deciding on burial or cremation options, we provide the guidance and support you need to make the best choices for your family.
Budget-Friendly Options:
We understand that funeral costs can be a concern. That's why Signature Funeral Services offers a range of affordable options to suit your budget. Our transparent pricing ensures that you have a clear understanding of the expenses involved, allowing you to make decisions that align with your financial situation.
Convenient Pre-Planning Services:
Thinking ahead and pre-planning your funeral arrangements can alleviate the burden on your loved ones during an emotionally challenging time. Signature Funeral Services offers pre-planning services, enabling you to make important decisions in advance and secure the desired arrangements.
Accessible Locations:
With multiple locations throughout Adelaide, Signature Funeral Services ensures that you can find a facility that suits your needs to hold the funeral service. Salisbury Memorial Park, Enfield Memorial Park or Centennial Park are 3 great options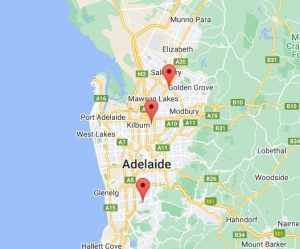 Conclusion:
Signature Funeral Services in Adelaide is dedicated to assisting families in creating meaningful and personalised funeral arrangements. Our compassionate team, affordable options, and convenient locations make the process as seamless as possible during a challenging time. Contact us today to discuss how we can help you honour your loved one with dignity and respect.
Signature Funeral Services
Client Services
PO Box 494
Enfield SA 5085
Phone: (08) 82810260 or 1300199299
Email:
[email protected]
Proudly South Australian Owned & Operated
Send us an enquiry via our online form. Our team will gladly answer any questions or concerns about the prepaid process, as well as offer suggestions like keeping a family record.
"Guiding you with compassion through the journey of honouring and celebrating a life well-lived. offering personalised and meaningful end-of-life arrangements"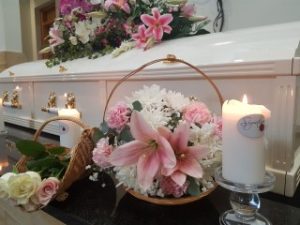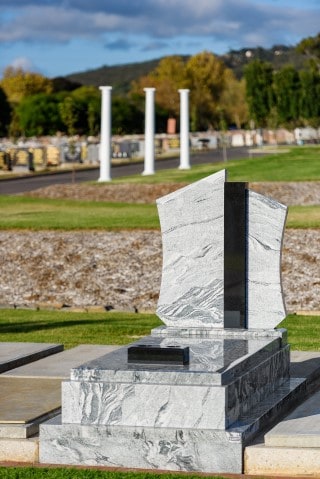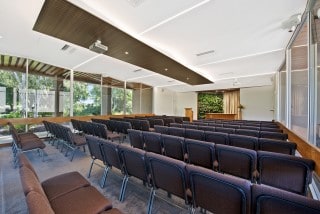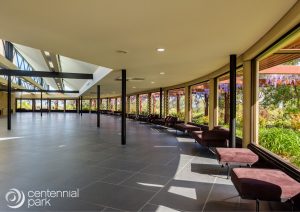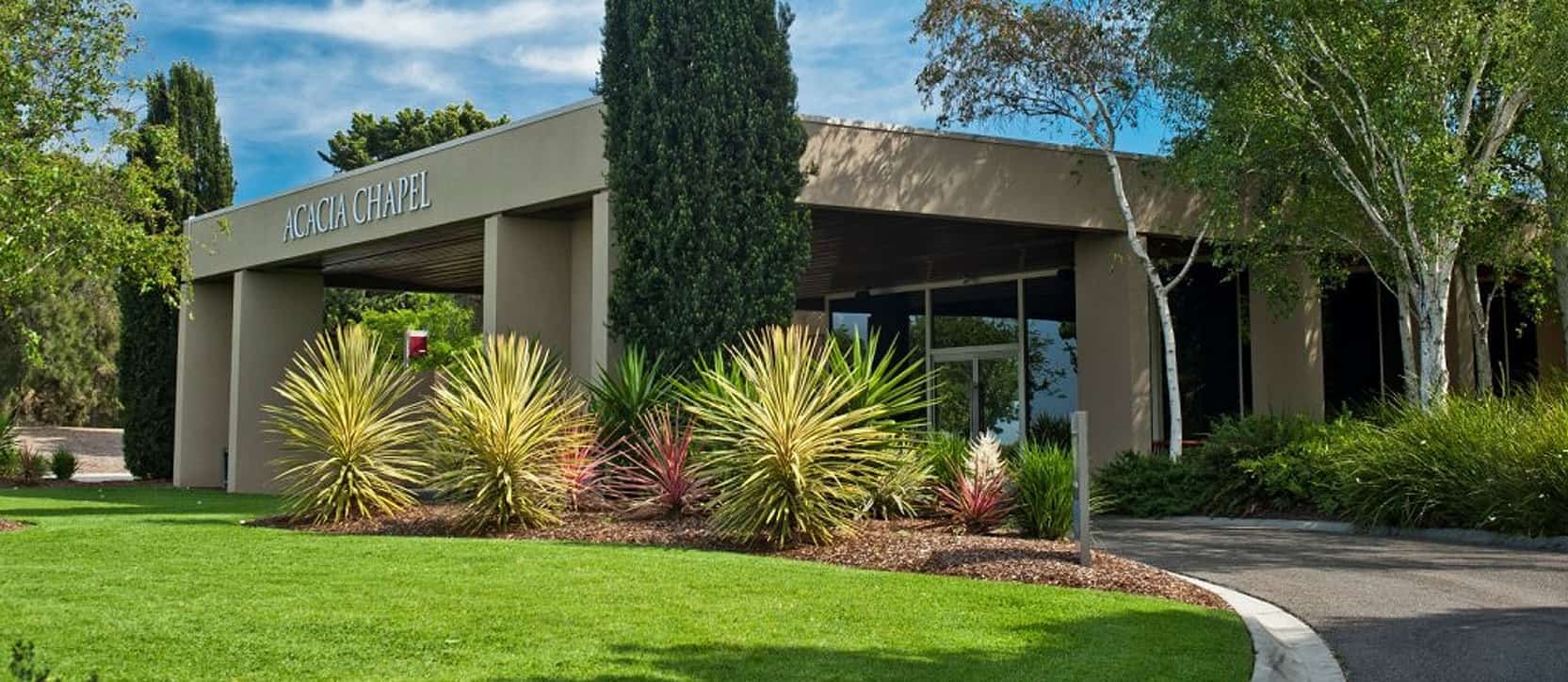 Acacia Chapel