Home Funerals the staff provide canopies, seats, sound and technology so we can truly celebrate in our private arena as it should be. The stunning park – lakeside down the road could be an option as well $3850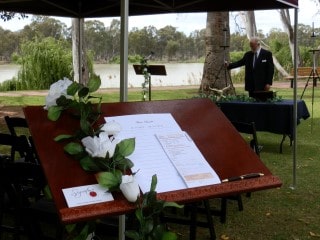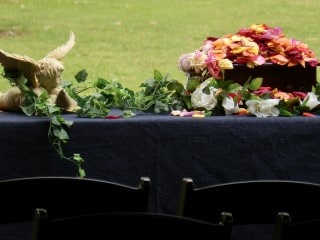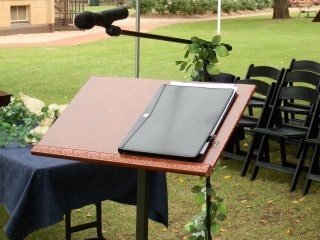 Holding a funeral at home
Holding a funeral at home can be a deeply personal and meaningful way to honour the life of a loved one. It allows you to create a unique and intimate environment where family and friends can come together to celebrate the person's life and offer support to one another.
Here's a guide on how to hold a funeral at home:
Preparation: Before hosting a funeral at home, it's important to make necessary arrangements. Contact a funeral director or home funeral guide who can assist you in navigating legal requirements and provide guidance throughout the process.
Notify family and friends:
Reach out to family members, close friends, and acquaintances to inform them of the funeral and invite them to participate. You can use traditional means like phone calls, emails, or even create an online memorial page to share details and updates.
Create a peaceful space:
Transform a suitable area of your home into a comforting and serene space for the funeral. Clear the space of any unnecessary furniture or clutter, and consider decorating it with flowers, candles, and photographs that represent the person's life.
Plan the ceremony:
Determine the structure and format of the funeral ceremony based on your loved one's wishes, cultural or religious traditions, and personal preferences. Decide who will lead the ceremony, whether it's a family member, a celebrant, or a religious leader.
Arrange for a casket or an urn:
If you choose to have a traditional casket, coordinate with the funeral director to transport it to your home. Alternatively, if you opt for cremation, place the urn containing the ashes in a prominent location during the ceremony.
Consider logistics:
Make necessary arrangements for parking, seating, and accommodations for attendees. You may need to rent additional chairs or set up extra space for people to gather. Consider providing tissues, water, and any necessary comfort items.
Prepare a eulogy and readings:
Assign family members or close friends to deliver eulogies or share personal stories and memories about the deceased. Choose readings or poems that resonate with their life and values, and invite others to contribute their thoughts as well.
Music and rituals:
Select meaningful songs, hymns, or instrumental pieces that reflect the person's life or evoke a sense of comfort and reflection. Incorporate any rituals or customs that are significant to your loved one's culture or beliefs.
Support services:
Offer support services for attendees, such as providing grief counselling resources, contact information for local support groups, or pamphlets with helpful information on coping with loss.
Reception or gathering:
After the ceremony, consider hosting a reception or gathering where people can share stories, offer condolences, and support each other. Provide refreshments or a meal to nourish the attendees.
Remember, holding a funeral at home requires careful planning and organisation. Don't hesitate to seek professional guidance and support from funeral directors or home funeral guides to ensure you meet legal requirements and honour your loved one in a respectful manner.
Conclusion:
Signature Funerals Adelaide Funerals Services is dedicated to providing compassionate support and creating heartfelt ceremonies that celebrate the lives of your loved ones. Our Signature Funeral Services are designed to honour individuality and preserve cherished memories. With our caring team, thoughtful planning, and serene environment, we aim to provide comfort during challenging times. Trust us to guide you through the journey of saying goodbye to those who are dear to your heart.