Planning for the Cost of a Funeral in Adelaide
Losing a loved one can be one of the most difficult periods in any person's life. In addition to the grief of knowing someone you cared about isn't there anymore, there is also a level of stress associated with planning a funeral that adequately celebrates your loved one. When money is an issue, the entire process only becomes more stressful and heartbreaking. You want to make sure the person you loved gets a proper send-off, but you are also worried about cost.
At Signature Funeral Services, we make it our mission to help you plan and execute a beautiful and poignant celebration of life—regardless of how much you can afford to pay. Our professional and friendly team understands the sensitive nature of this process and is available anytime to answer questions, offer guidance or provide comfort. Since 2007, we have been helping families create lovely funeral services for lost parents, grandparents, children, siblings, friends, cousins, aunts, uncles and other relatives. From the logistical side of the planning process to the symbolic poignancy of the funeral service itself, we can help you through every stage of planning the perfect funeral in Adelaide.
What You Need to Know about the Costs of a Funeral in Adelaide
If you are worried about paying for an Adelaide funeral, rest assured that Signature Funeral Services has a range of different pricing packages available. From a simple and intimate private cremation service to full Requiem Mass church service, we have pre-designed packages for funerals of any size, scope or atmosphere. Our transparency in pricing makes it easier to budget and plan for the expense of a funeral service, without all of the stress of worrying about money or unexpected add-on fees.
Indeed, aside from a potential donation to your church, the packages that Signature has designed for Adelaide funerals encompass every facet and consideration of planning the service. If you choose a Graveside Burial service, for instance ($3,500), the cost doesn't just include the casket and the burial. On the contrary, this funeral package also includes the cemetery arrangements, a staff celebrant, liaising with clergy, florists and caterers, a sound system so that everyone can hear the service, music from our extensive library, canopy and chairs, a white grave marker cross, a certified Death Certificate, a funeral notice in the local paper, the use of one of our hearses and more. Each of our Adelaide funeral packages is just as comprehensive, so you don't have to worry about covering extra costs or making additional arrangements.
Learn More about Signature Funeral Services in Adelaide
Planning a funeral or series of funerals in Adelaide is a heartbreaking process in the best of cases. You shouldn't be stressed out worrying about costs, reservations and other logistical concerns. When you work with Signature Funeral Services, we take the reins on decisions and arrangements so that you can focus on mourning and celebrating your late loved one. From our affordable, all-inclusive rates to our beautiful funeral services, we promise that we will provide a fitting farewell to your friend or family member.
Are you interested in learning more about Signature Funeral Services? Call us today on (08) 8281 0260 or 1300 199 299.
The funeral was flawless. The service, held at St Patrick Catholic Church in Grote Street, was followed by an interment at the historic West Terrace Cemetery.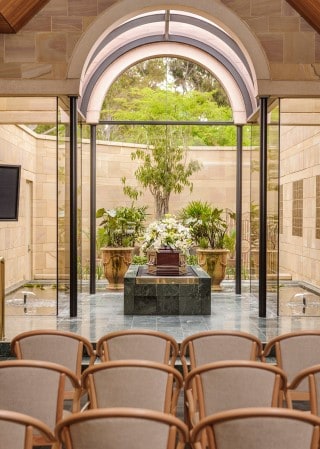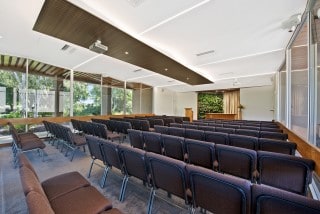 Folland Chapel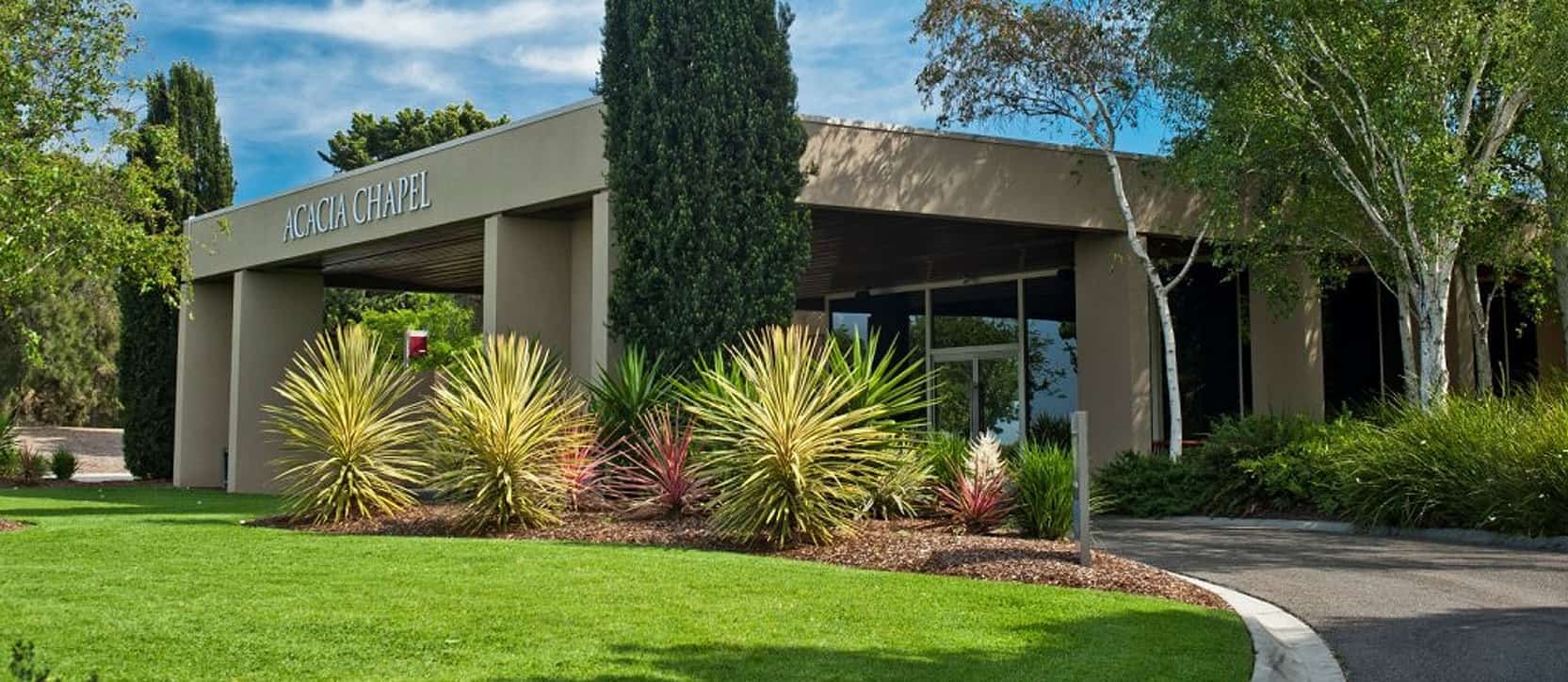 Acacia Chapel