Signature Funeral Services Adelaide Offers Professional Compassionate Care.
Grief is an unfortunate part of life – with every man and woman touched by challenges, accomplishments and failures. Signature Funeral Services Adelaide, however, seeks to transform this into a remembrance of love, life, and better days. We provide families with fitting testimonials, helping them honour those who have passed.
Funeral services in Adelaide
Funeral services in Adelaide are meant to celebrate those we've lost. This is why we're committed to providing families with the support they deserve, offering a variety of unique options to create equally unique tributes. These options include:
Memorial Pages.
Floral Arrangements.
Music Selections.
Photo Presentations.
Celebrants.
Venue Selections.
Casket Selections.
Through these funeral services in Adelaide we can better accommodate the desires of families, ensuring that every detail showcases those who've passed.
Signature Funeral Services recognises the difficulties in creating a tribute. This is why we don't merely provide families with testimonials. We instead provide them with compassionate care, helping them navigate the process. We address all needs — including the arrangement of garden services, church burials, and non-religious burials or cremations — and we ease the burden of planning a funeral. This ensures that all events are thoughtful, dignified, and worthy of the ones they represent.
To learn more about our funeral services in Adelaide — including our pre-paid plans — contact our consultants today. We'll gladly answer any concerns or questions:
Online
Send us an online form. Our team will promptly respond with itemised quotes, package information, and more.
The funeral was flawless. The service, held at St Patrick Catholic Church in Grote Street, was followed by an interment at the historic West Terrace Cemetery.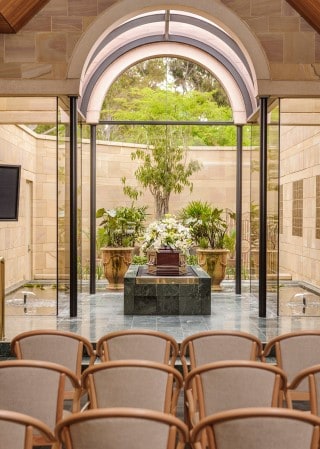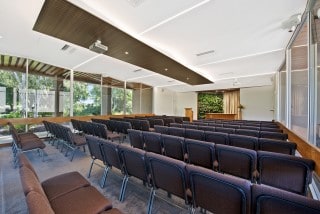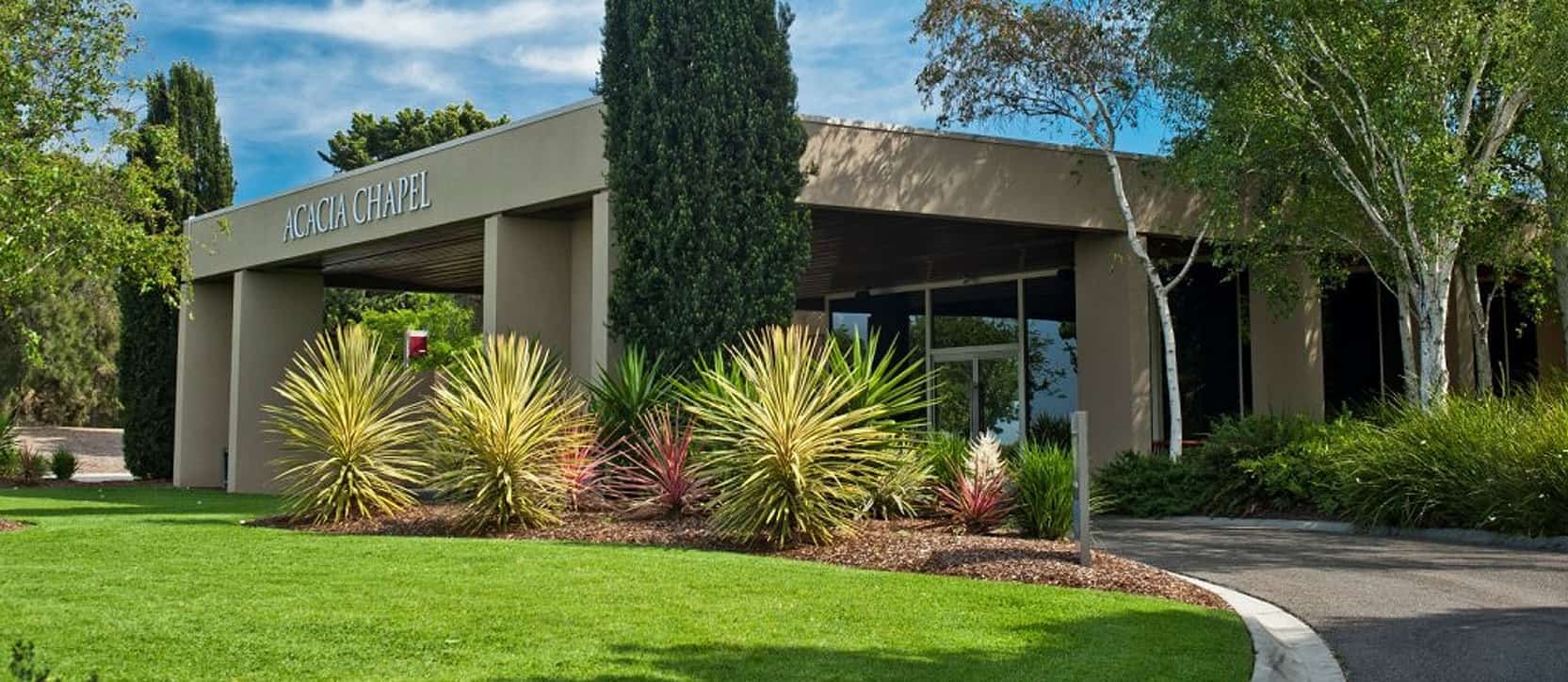 Saying Goodbye: Funeral Services in Adelaide
Funeral Services: Honouring and Remembering
When someone we love passes away, we feel many different emotions. We may feel sad, confused, or even scared. During these difficult times, Funeral Services in Adelaide are here to help us say goodbye to our loved ones. These special services are designed to honour and remember those who have passed away.
What Are Funeral Services?
Funeral services in Adelaide are like a gathering of friends and family to remember and celebrate the life of the person who has died. People come together to share stories, look at photographs, and remember the happy times they had with their loved one.
Honouring the Loved One
During funeral services, we often have a ceremony where people say kind words about the person who has passed away. We can remember the things they did that made us smile, the lessons they taught us, and the love they shared with us.
Music and Memories
Sometimes, people like to have music at a funeral service. It can be songs that remind us of the person who died or songs that make us feel better. Music can be a way to express our feelings and find comfort during a sad time.
Rituals and Customs
Did you know that funeral services in Adelaide can also include special rituals or customs? These traditions can vary depending on a person's culture or religion. They help us honour the person's beliefs and create a meaningful farewell.
Supporting Each Other
Another important part of funeral services is giving support to the family and friends of the person who has passed away. We can offer hugs, kind words, and a listening ear. It's important to be there for each other during this difficult time.
Conclusion
Funeral services in Adelaide provide a special opportunity for us to gather, remember, and say goodbye to our loved ones. They offer comfort, support, and a chance to celebrate the lives of those who have passed away. Even though it can be a sad time, funeral services help us find solace in the memories we shared and the love we carry in our hearts.
Celebrating Loved Ones at Signature Funeral Services in Adelaide
Introduction:
Welcome to Signature Funeral Services in Adelaide, a special place where we honour and remember our loved ones with care and compassion. Our dedicated team understands how important it is to say goodbye in a meaningful way. We offer a range of funeral services that help families celebrate the lives of their cherished ones.
Creating Personalised Farewells:
At Signature Funeral Services, we believe that everyone is unique, and their farewell should reflect their personality and journey through life. Our caring team works closely with families to create personalised funeral services. From choosing music to sharing heartfelt stories, we make sure that each aspect of the service honours their memory.
A Peaceful Place for Reflection:
Our Adelaide funeral home provides a serene and comforting environment for families and friends to gather and remember their loved ones. It is a place where memories can be shared and cherished. We want to create a warm and inviting atmosphere that helps families find solace during this difficult time.
Compassionate Support:
During the entire funeral process, our team is here to provide compassionate support to families. We understand that it can be a challenging and emotional time. Our experienced staff members are available to listen, answer questions, and help with all the necessary arrangements. We want to ease the burden on families so they can focus on healing and celebrating their loved one's life.
Respecting Cultural and Religious Traditions:
We respect that every family has unique cultural and religious traditions when it comes to funeral services. At Signature Funeral Services, we are familiar with diverse customs and can accommodate specific requests. Whether you want a religious ceremony or want to include cultural practices, we handle every detail with care and respect.
Additional Support Services:
In addition to our funeral services, we offer extra support to families during their time of need. Our compassionate team provides grief counselling to help cope with the loss. We can also assist with writing obituaries and creating memorials. We are here to guide and support families on their journey of healing and remembrance.
Conclusion:
Signature Funeral Services in Adelaide is dedicated to honouring and celebrating the lives of our loved ones with care and compassion. Our personalised approach, peaceful environment, and compassionate support help families navigate the funeral process. We understand the importance of respecting cultural and religious traditions. Let us be there for you during this difficult time, so we can create a meaningful tribute that celebrates the life and legacy of your loved one.