Signature Funeral Services Offers Adelaide Touching Testimonials and Compassionate Care.
Grief is an unfortunate part of life – with every man and woman touched by challenges, accomplishments and failures. Signature Funeral Services, however, seeks to transform this into a remembrance of love, life, and better days. We provide families with fitting testimonials, helping them honour those who have passed.
Funeral services in Adelaide are meant to celebrate those we've lost. This is why we're committed to providing families with the support they deserve, offering a variety of unique options to create equally unique tributes. These options include:
Memorial Pages.
Floral Arrangements.
Music Selections.
Photo Presentations.
Celebrants.
Venue Selections.
Casket Selections.
Through these funeral services in Adelaide we can better accommodate the desires of families, ensuring that every detail showcases those who've passed.
Signature Funeral Services recognises the difficulties in creating a tribute. This is why we don't merely provide families with testimonials. We instead provide them with compassionate care, helping them navigate the process. We address all needs — including the arrangement of garden services, church burials, and non-religious burials or cremations — and we ease the burden of planning a funeral. This ensures that all events are thoughtful, dignified, and worthy of the ones they represent.
To learn more about our funeral services in Adelaide — including our pre-paid plans — contact our consultants today. We'll gladly answer any concerns or questions:
Online
Send us an online form. Our team will promptly respond with itemised quotes, package information, and more.
The funeral was flawless. The service, held at St Patrick Catholic Church in Grote Street, was followed by an interment at the historic West Terrace Cemetery.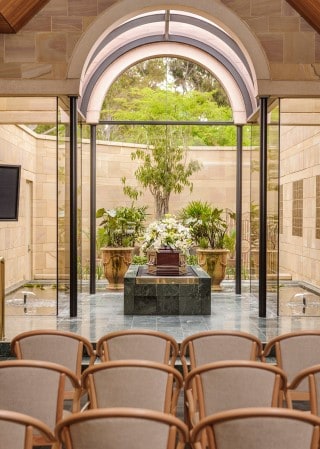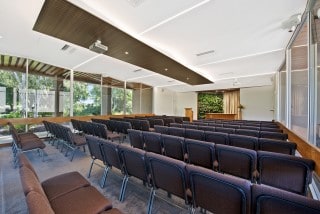 Folland Chapel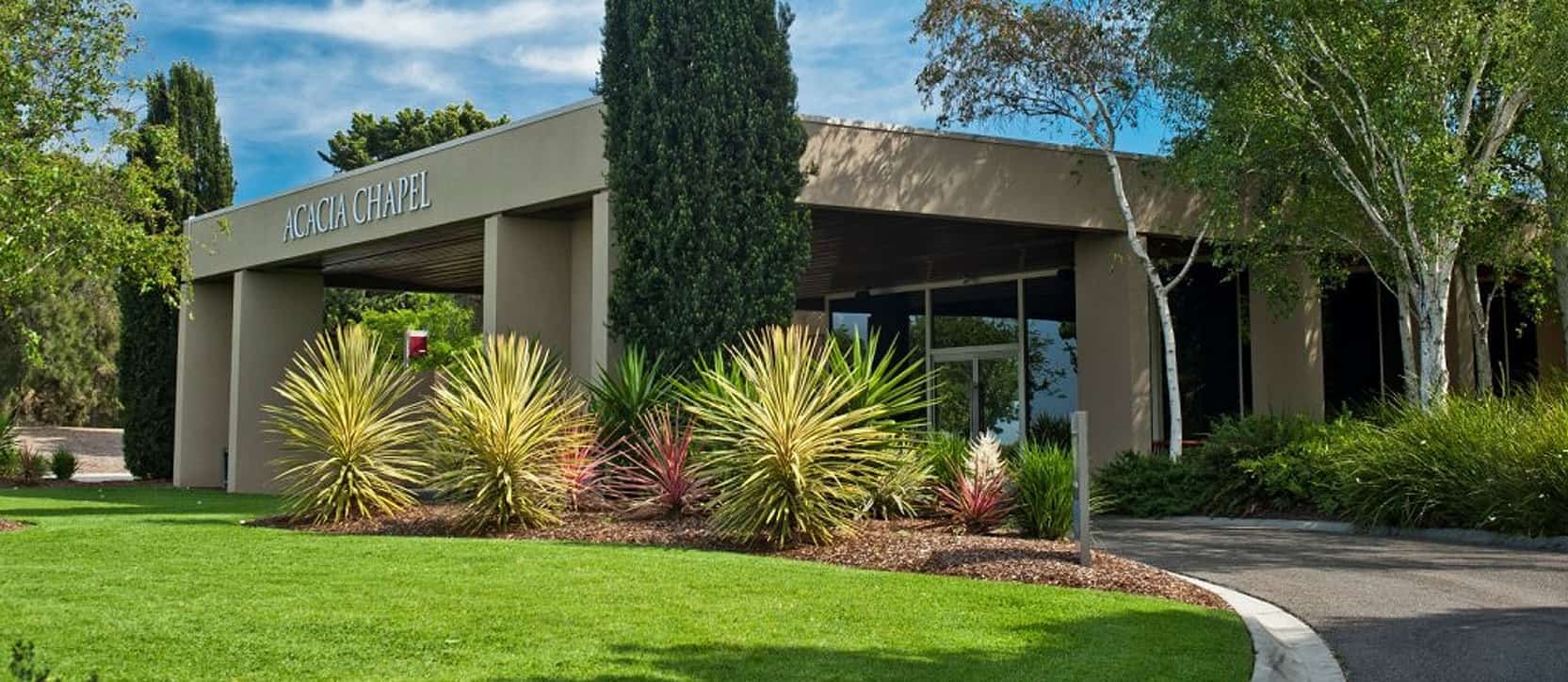 Acacia Chapel