Working at Signature Funerals Services in Adelaide
At our boutique funeral company Signature Funeral Services, we're not only acceptant of diversity,  we celebrate difference, that unique difference that reflects the very nature of our business and that of our community, we support it, and we prosper on it not only for the community but for the benefit of our employees, and our services. Signature Funeral Services is proud to be an equal opportunity workplace, and reserve the right to hire, promote, discipline, or discharge, all of which will be based on merit, competence, performance, and business needs,  and has trained, promoted, advanced, our team without regard to colour, race, religion, pregnancy, sex, age, physical disability, marital status, sexual orientation, gender identity or gender expression. and we seek to recruit, train and retain the most exceptional people from a diverse candidate pool.
COVID:
As of the opening of business, Tuesday 23 November 2021, only Signature Funeral employees who have had their COVID-19 vaccinations can attend their workplace.
Employees who have had their first vaccination and have a date set for their second vaccination will be permitted to attend the workplace.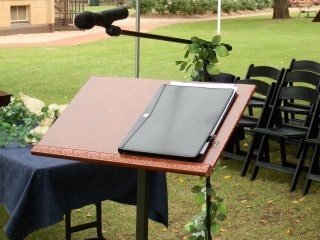 Funeral Arranger and Celebrant NO VACANCY AT THIS TIME                           
Email your CV for future reference
As a Casual Funeral Arranger and Celebrant you will need a strong grasp of MS Office together with excellent verbal communication skills.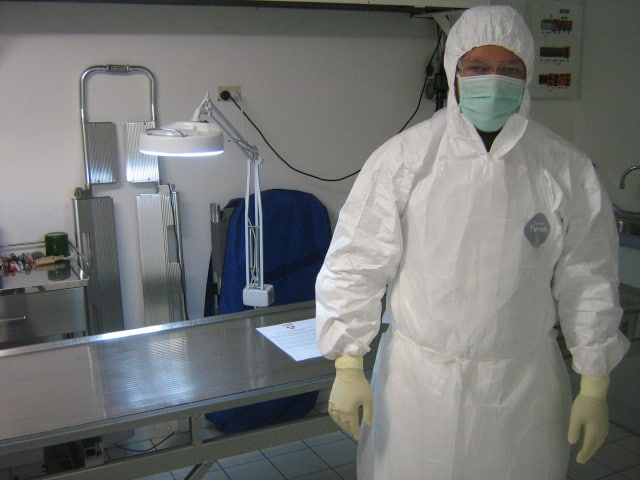 Casual Funeral director's assistant  VACANCY AT THIS TIME                                   
Email your CV for future reference
Tasks associated with preparing for funerals;including assisting with the conduct of the funeral service,collection and transfer of deceased persons,basic body preparation and other mortuary tasks;cleaning duties,including mortuary cleaning;driving tasks;including hearses,mourning cars and transfer vehicles.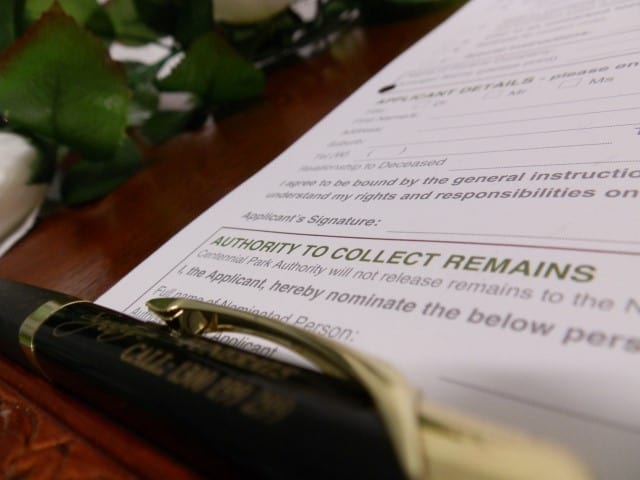 Junior Office Clerk VACANCY AT THIS TIME
Carry out any receptionist duties or any administrative functions connected with the arranging or planning of funerals and the supervision of viewing and other duties.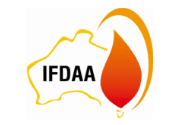 Member Independant Funeral directors association of Australia