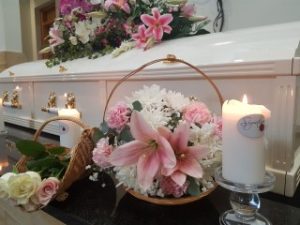 At Signature Funerals our Adelaide Funeral Home, we understand that every individual is unique, and we celebrate diversity in all its forms.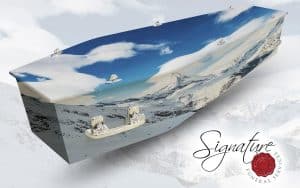 Embrace Cultural Tradition
Signature Funerals embrace cultural traditions, religious customs, and personal preferences, ensuring that every service is respectful and inclusive. Above all we are committed to creating a safe and welcoming environment where all families feel supported during their time of loss.
Losing a loved one is a deeply personal experience. Therefore at our Adelaide Funeral Home, we believe in honoring and celebrating the diverse lives and backgrounds of those we serve. Our funerals are designed to embrace diversity and inclusivity.
Cultural Traditions and Religious
We understand that cultural traditions and religious customs play an important role in saying goodbye to a loved one. Our experienced team is knowledgeable about a wide range of cultural and religious practices. In addition we work closely with families to include these customs into the funeral service. Whether it's observing specific rituals, incorporating traditional music or attire. Or arranging for symbolic ceremonies. We strive to create a respectful and meaningful farewell that honors the individual's cultural heritage.
Similarly we also recognise and respect personal wishes when it comes to funeral arrangements. Each person is unique, for instance their funeral should reflect their personality, passions, and values. We encourage families to share their loved one's story with us, including their hobbies, achievements, and significant life moments.
Welcoming Environment
Creating a safe and welcoming environment is at the core of our commitment to diversity and inclusivity. We understand that losing a loved one can be an emotionally challenging time. Therefore our compassionate team is here to provide support and understanding. We listen attentively to your needs and concerns, offering guidance and assistance throughout the funeral planning process. Our goal is to create a space where all families feel comfortable and respected, regardless of their background or circumstances.
In conclusion, at our Adelaide Funeral Home, we  embrace diversity and inclusivity in all aspects of our services. We believe that every life is worth celebrating, and by honoring the unique journey of each individual, we can create a funeral experience that brings comfort, healing, and a sense of unity to all who attend.