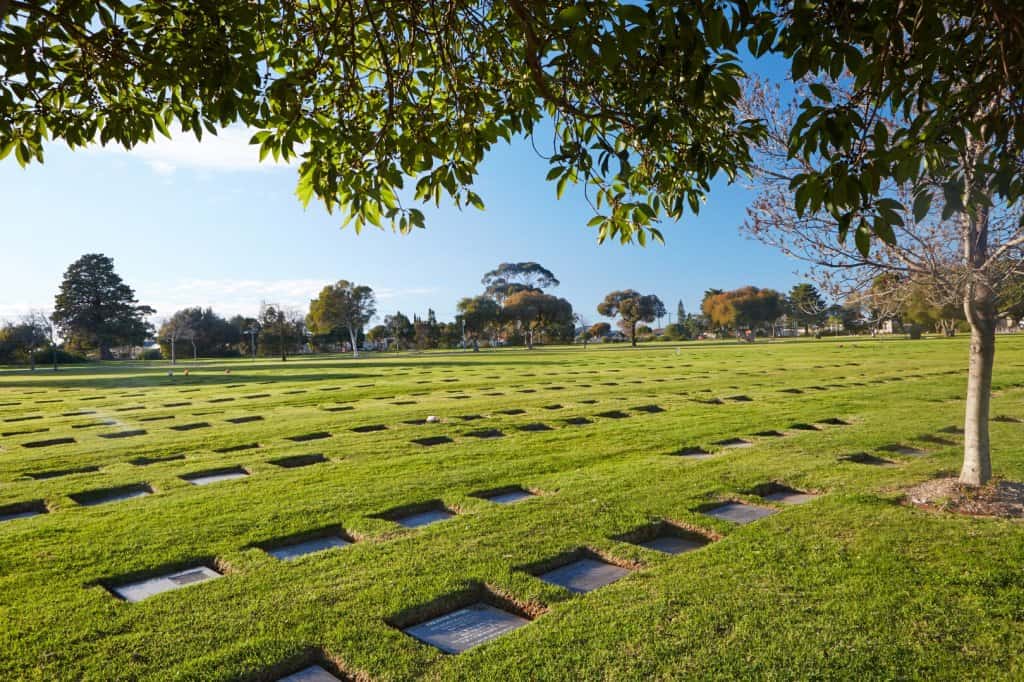 Enfield Cemetery General Lawn Section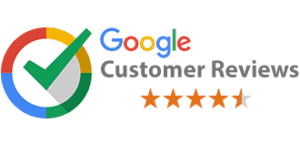 I have taken a while to get back to you- however- I really want you to know I so appreciated your excellent attitude and help for me and my late husband and have not for one moment forgotten your kindness and help to me. I was in a terrible financial situation at that time particularly and only through you people could I come to terms, with any dignity, and ability to cope with my husbands sudden passing.
so wanted to tell you, so many times, but I have had so much to overcome up to this present time with the result of His passing and what life brings our way.
Your reminder of the anniversary of His death was so special to me- Thank you. You truly are heart and soul people. Thank you with all my heart for your kindness and excellence to detail you showed me and my family even in my financially low situation- May God bless you all, Brenda. PS.
Your service will always be remembered and passed on.
These are genuine testimonials listed above, where we receive emails, cards and letters from our families, we have cut and pasted some of the unedited testimonials here, from a few, of a great many wonderful emails received, and have removed surnames to protect the confidentiality of our families. We are currently compiling all our reviews for Signature Funerals that demonstrates why our dedicated team is so proud to be associated with Signature funeral services.